Regular price
$3,300.00 USD
Regular price
$4,400.00 USD
Sale price
$3,300.00 USD
Unit price
per
Sale
Sold out
The new advanced DBS "Deep Brain Stimulator" is here. Our latest technology for Brain balancing. A profound assistant for Neurological conditions where lack of energy in the Brain is diminished. Radiant Energy (directed) will assist in correcting these issues. Side effects are Homeostasis in the Brain and Facial muscle's, (removing of wrinkles naturally), increased hair growth on scalp (restorative effects).
Pre-Order today and be the first to testify to it's benefits.
The first 10 units ordered receive $1,100 off retail under the evaluation agreements.
Shipping & Returns

This is an exclusive Pre-Order Offer.

You are helping make this radiant energy possible. Thank You!

To Order: Create an account & verify your email address to recieve updates on your purchase. Shipping begins this fall, October 2022.

* 45 Day Return Policy

* 1 year warranty
Care Instructions

*Do not place in or around any liquids.

* Do not submerge the device.

* Be careful when interacting with metallic objects while making contact with the device.
Share
View full details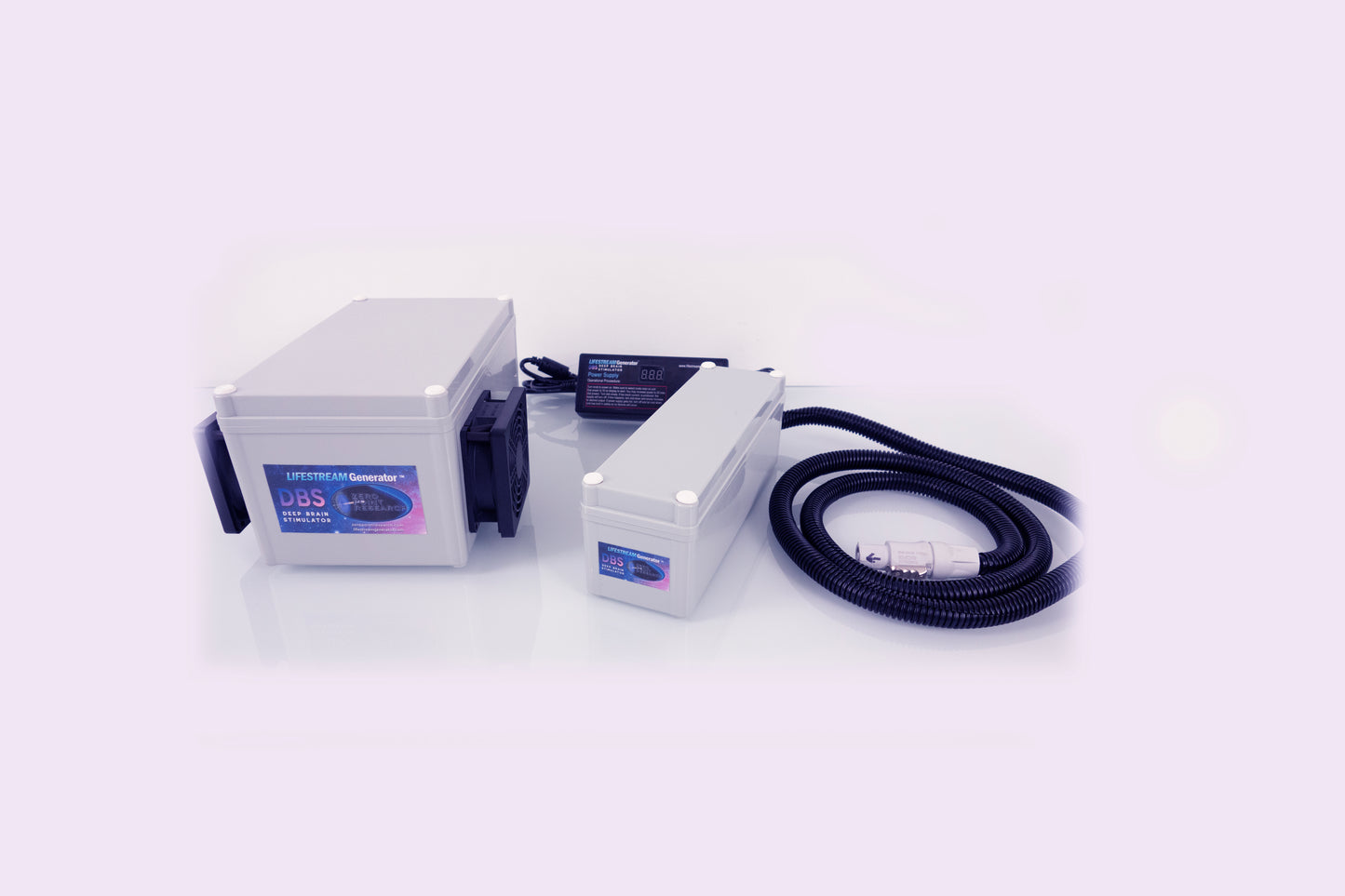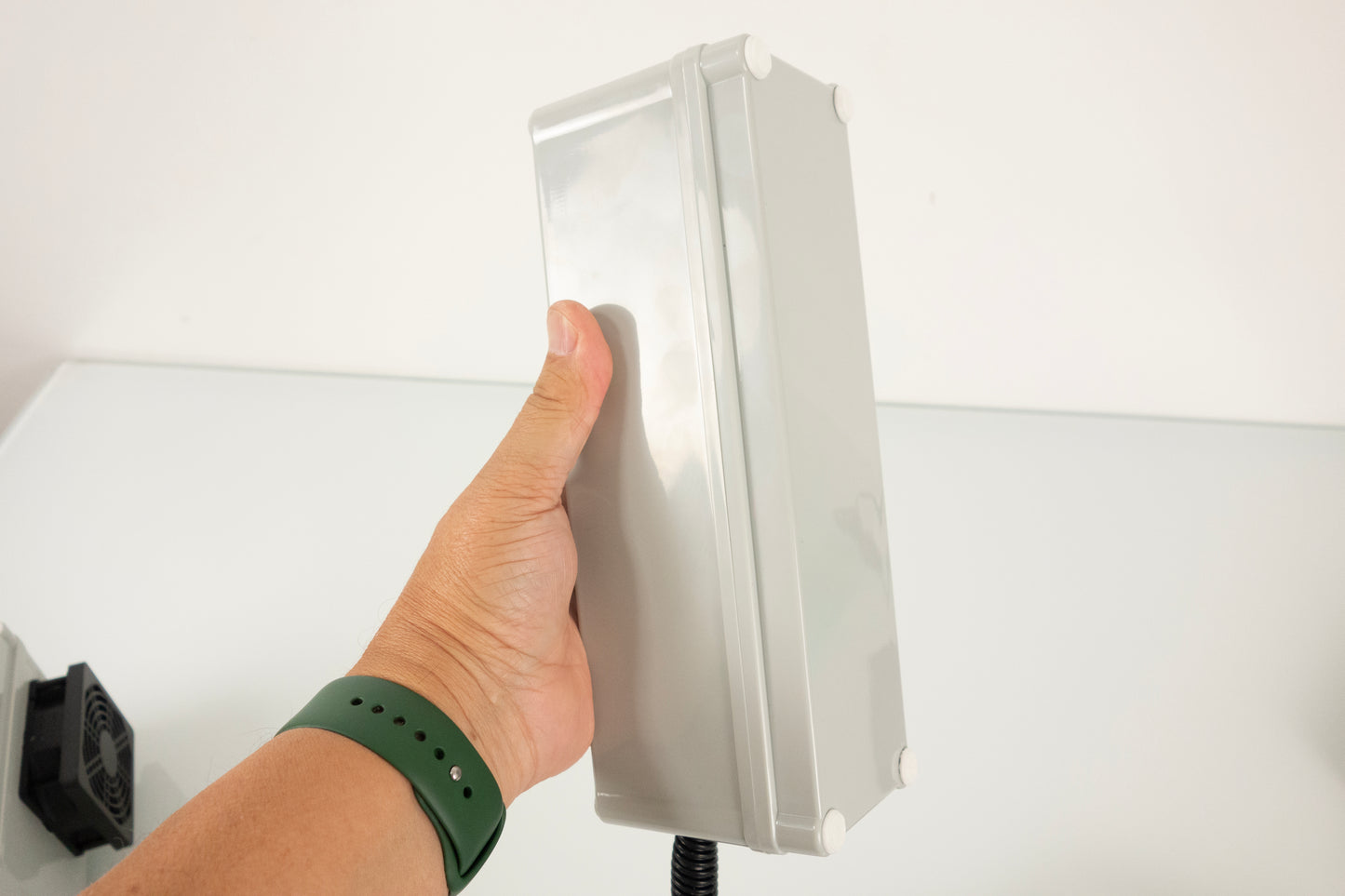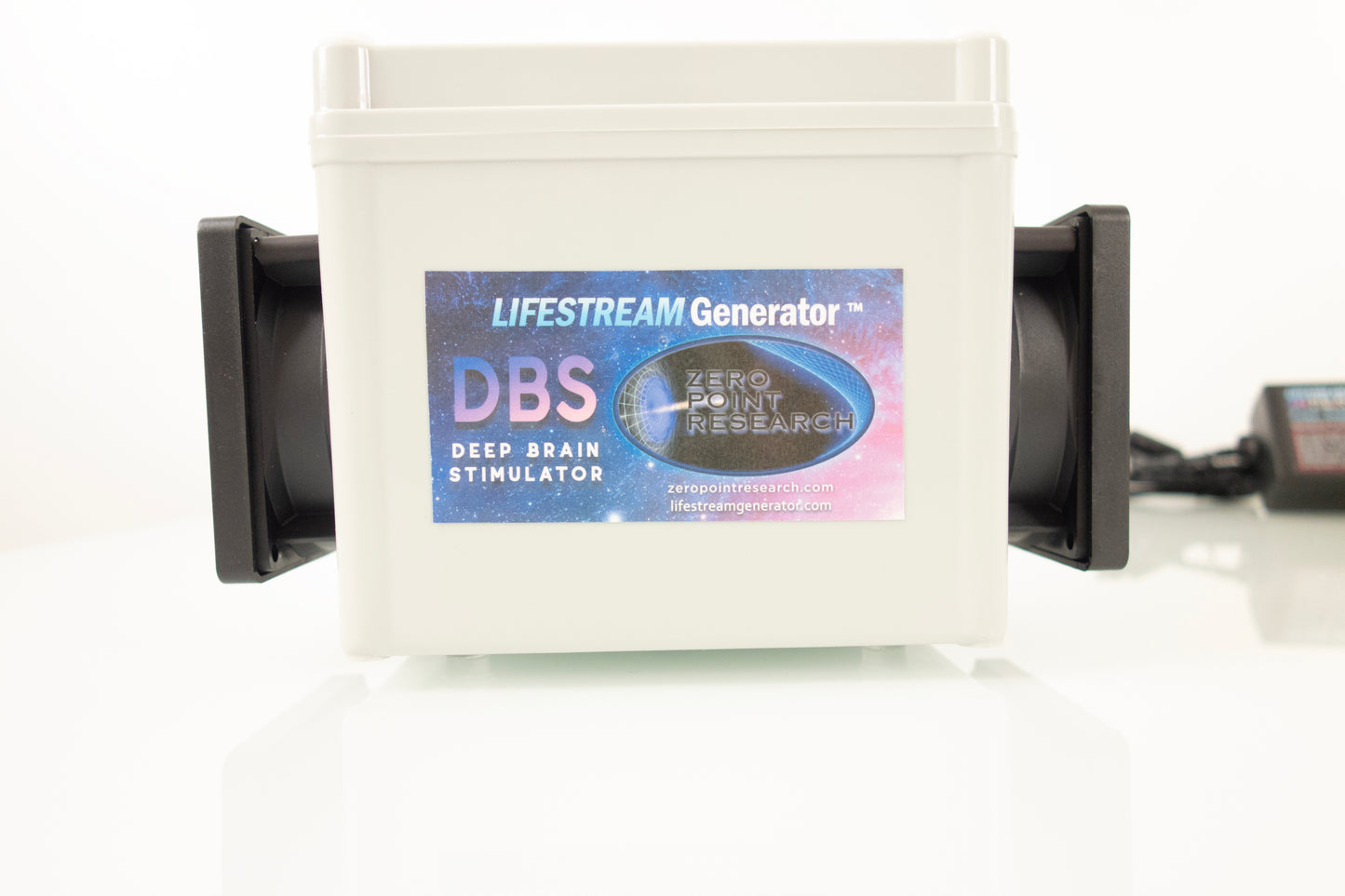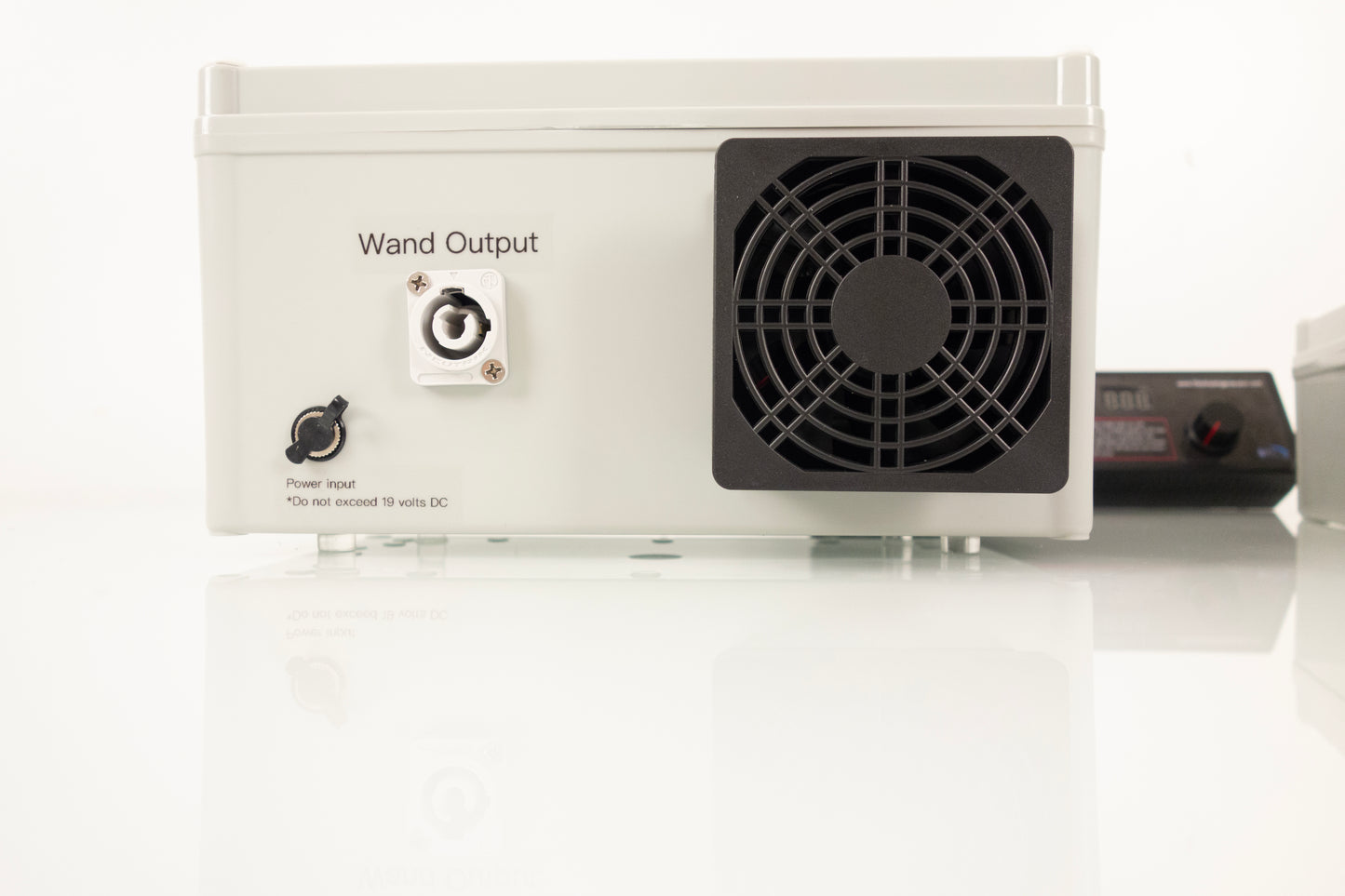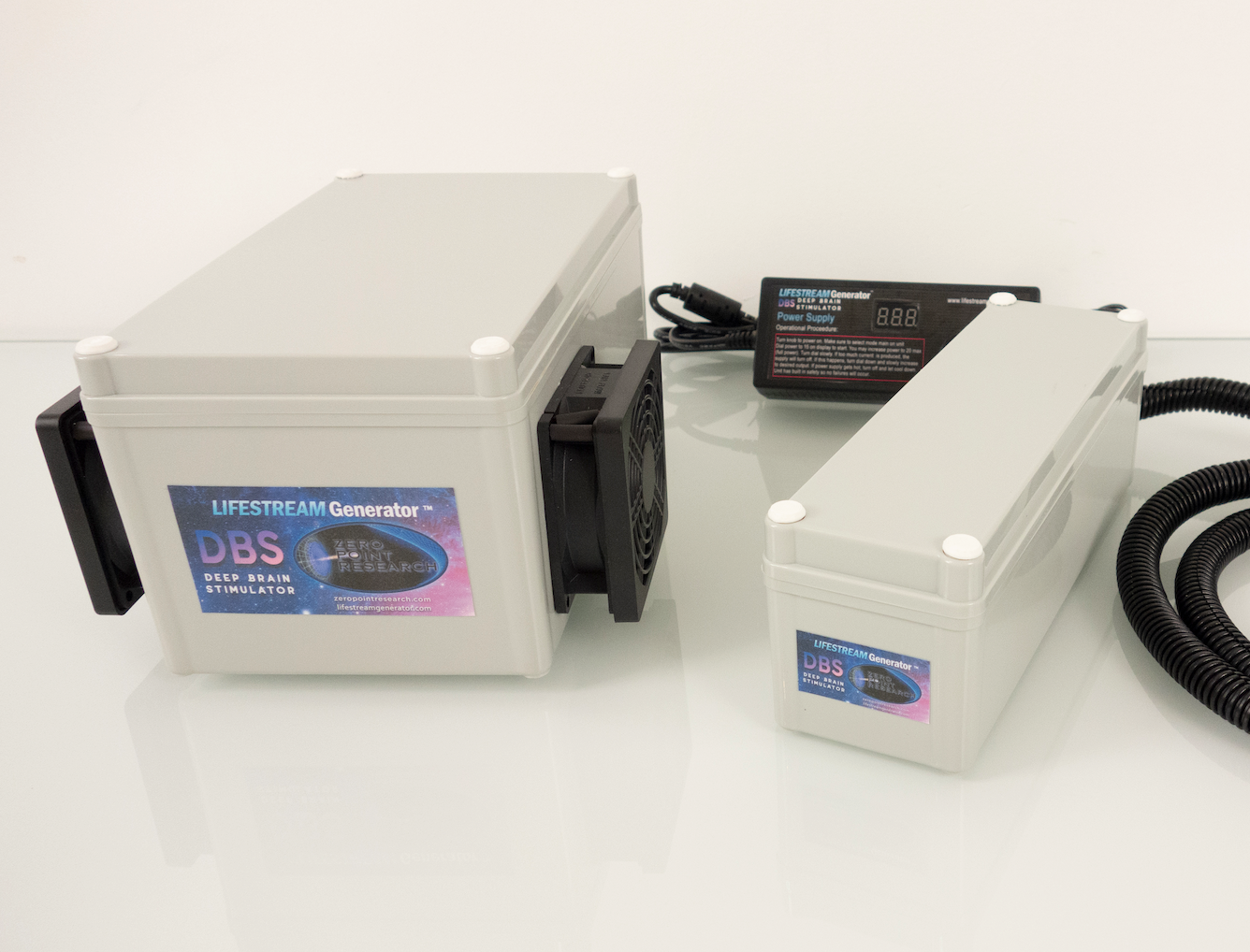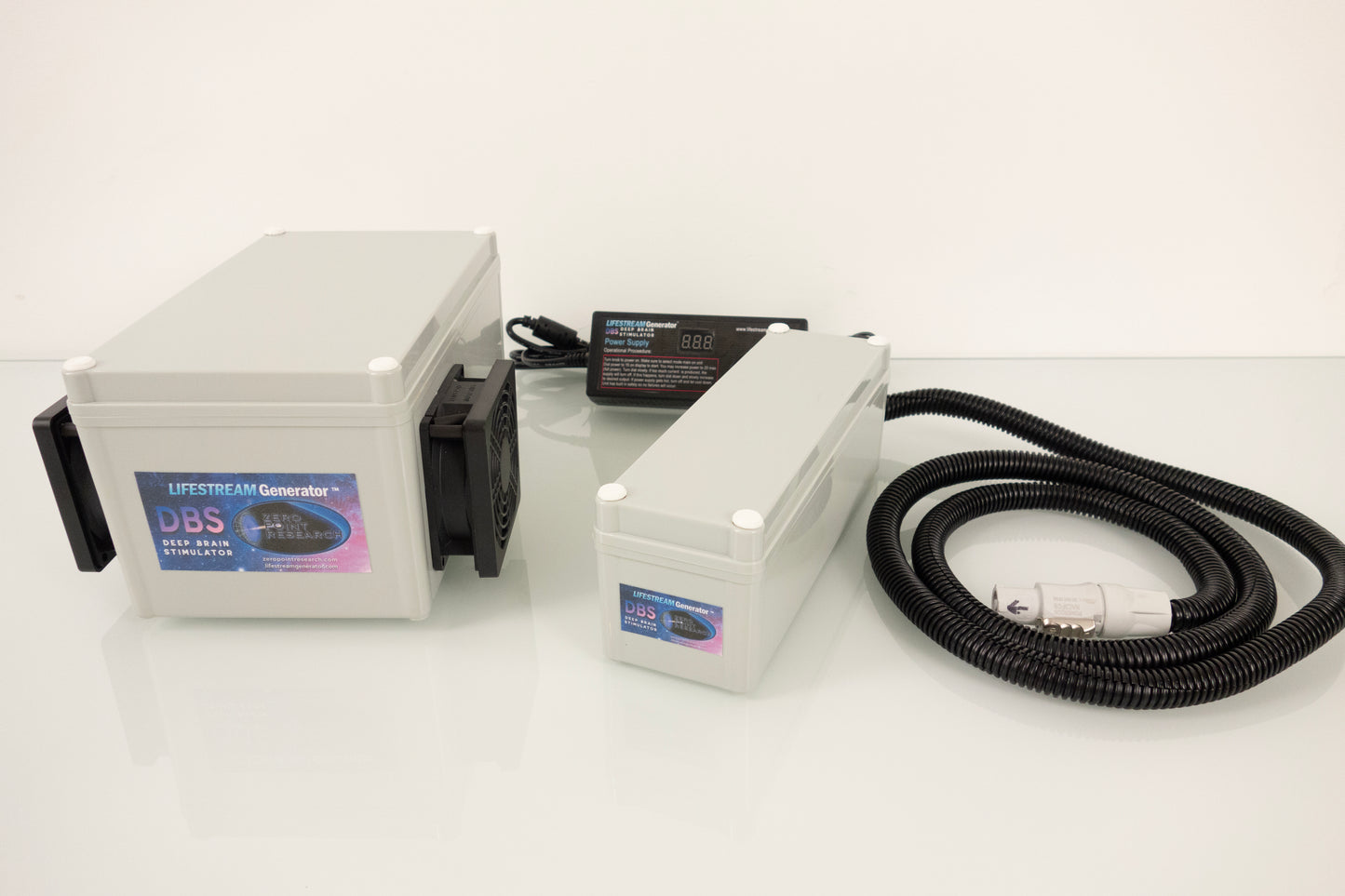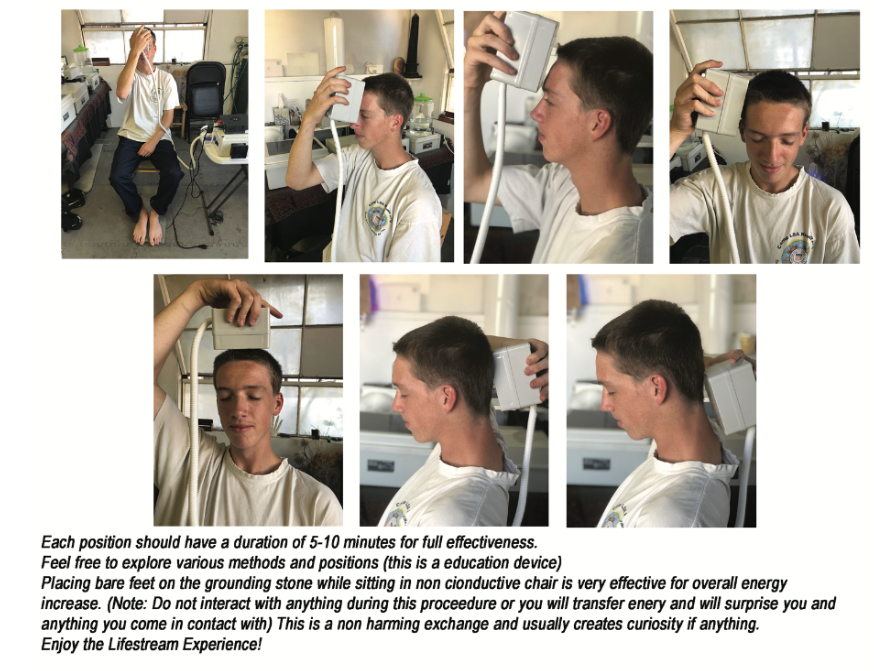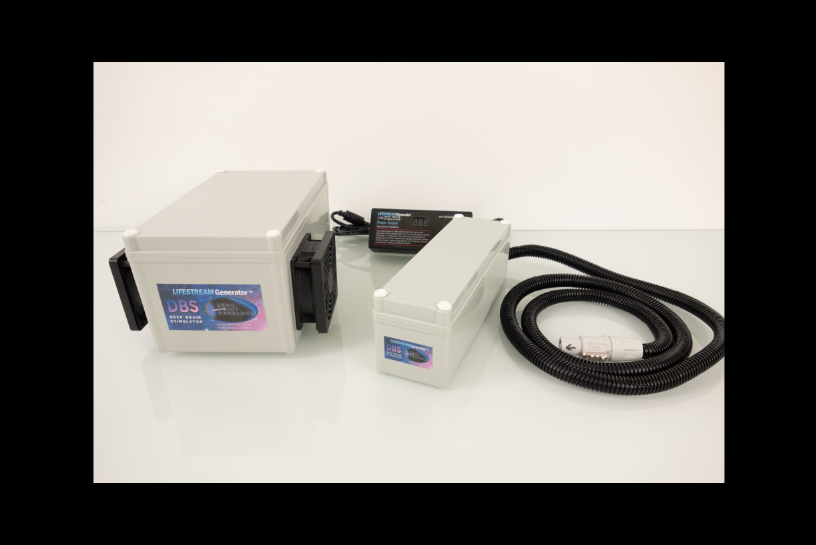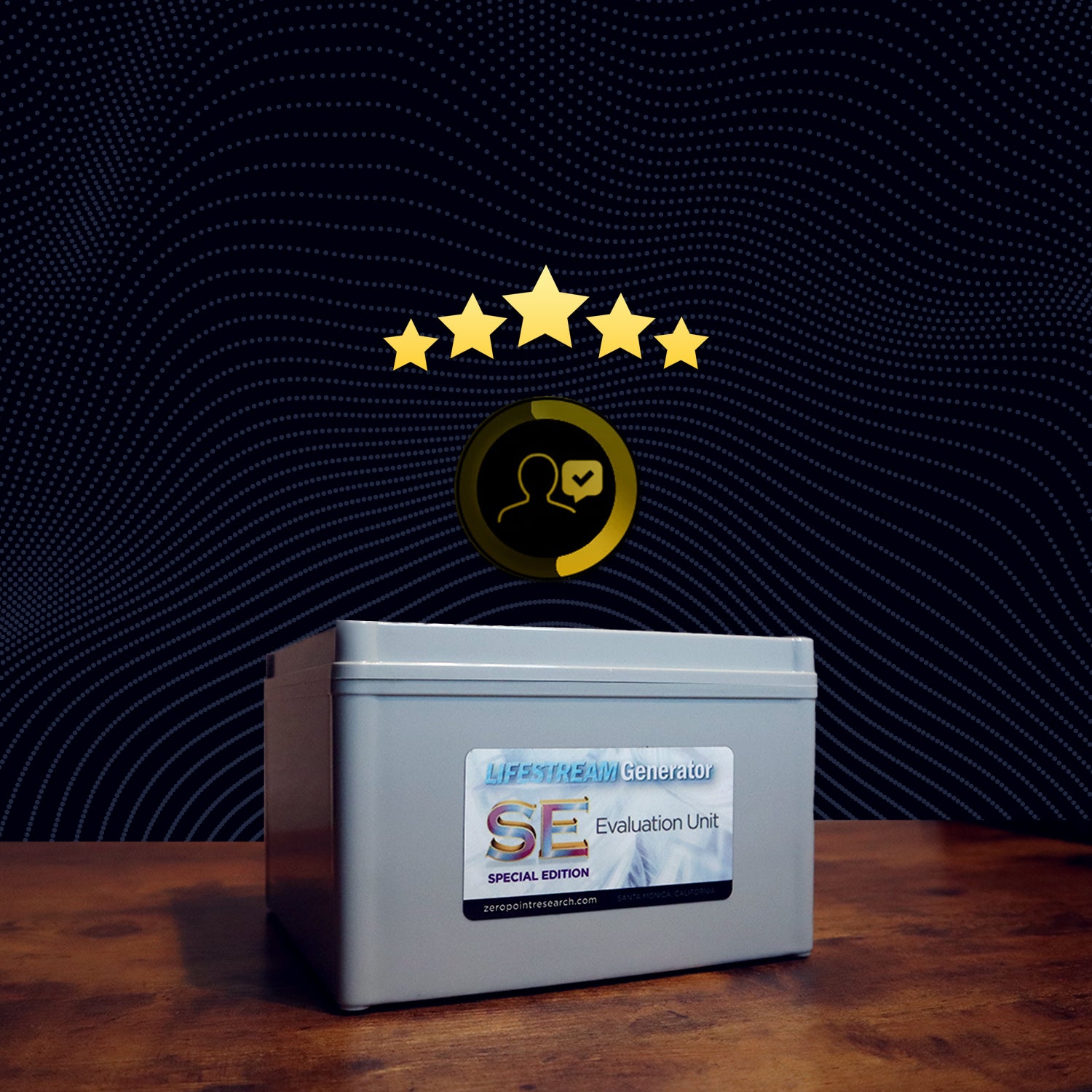 " I am a Type-I Bi-Polar who was not diagnosed and medicated until I was 45 years old.  Bi-polar medication turned my life around; however, I still struggle with my mental disease even after fifteen years of amazing success with bi-polar meds!  I have been using a Lifestream Generator for just over one year and it is the next key thing in my recovery.  My Lifestream Generator does not replace my bi-polar meds, but it clearly aids me in my daily struggle.  Using my Lifestream Generator has improved my mood and has been a remarkable aid in my sleeping patterns.  I am now able to get to sleep much easier and obtain a deeper and more rejuvenating sleep.  Regardless of your mental health I believe you will be more relaxed in your daily routine and will achieve faster and deeper sleep if you consistently use a Lifestream Generator. "
- Ken 2020