Regular price
Sale price
$0.00 USD
Unit price
per
Sale
Sold out
Click
HERE
to download PDF
Shipping & Returns

This is an exclusive Pre-Order Offer.

You are helping make this radiant energy possible. Thank You!

To Order: Create an account & verify your email address to recieve updates on your purchase. Shipping begins this fall, October 2022.

* 45 Day Return Policy

* 1 year warranty
Care Instructions

*Do not place in or around any liquids.

* Do not submerge the device.

* Be careful when interacting with metallic objects while making contact with the device.
Share
View full details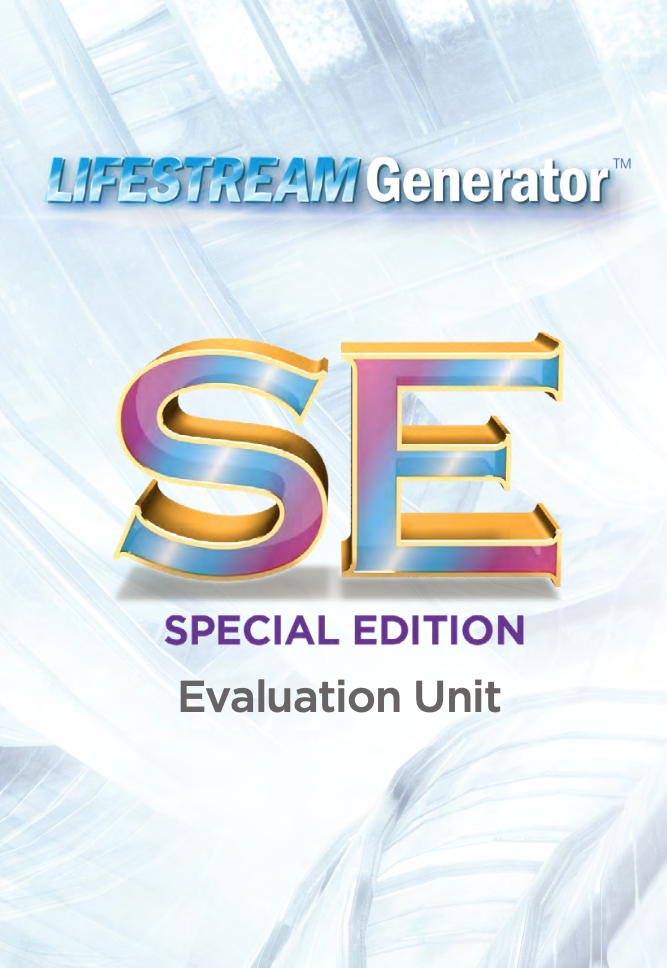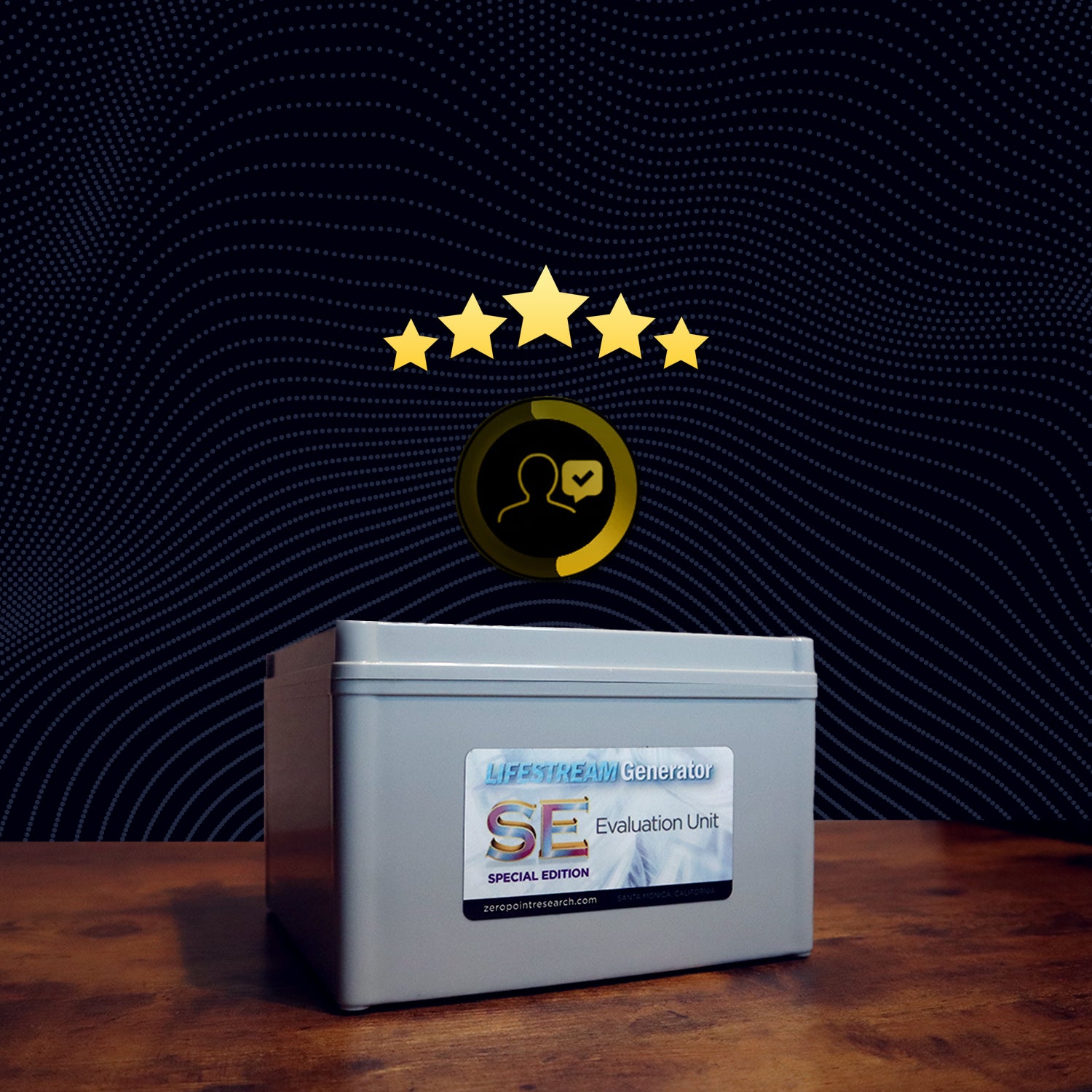 " I am a Type-I Bi-Polar who was not diagnosed and medicated until I was 45 years old.  Bi-polar medication turned my life around; however, I still struggle with my mental disease even after fifteen years of amazing success with bi-polar meds!  I have been using a Lifestream Generator for just over one year and it is the next key thing in my recovery.  My Lifestream Generator does not replace my bi-polar meds, but it clearly aids me in my daily struggle.  Using my Lifestream Generator has improved my mood and has been a remarkable aid in my sleeping patterns.  I am now able to get to sleep much easier and obtain a deeper and more rejuvenating sleep.  Regardless of your mental health I believe you will be more relaxed in your daily routine and will achieve faster and deeper sleep if you consistently use a Lifestream Generator. "
- Ken 2020