Regular price
$8,500.00 USD
Regular price
Sale price
$8,500.00 USD
Unit price
per
Sale
Sold out
2.5 Million Volts of Radiant Energy Perfect tool for Hands-On Energy
M300b "Intention"(basic) 
M300c "Intention" (clinical w/ cooling fan system) 
The Lifestream Generator™ produces a pure state of radiant energy. This is the first technology capable of bringing this natural state of energy to the planet's surface.

When life connects with this energy, a sense of peace is experienced within minutes. This is the Homeostasis Effect (Zero Point) that happens when the body and mind are simultaneously balanced and from there we have the ability to self correct our energy field and return "self-awareness" (mind and body) back to its natural state.
We have been manufacturing this technology for 17 years by hand, with limited specialized components not manufactured in over 70 years. We have now achieved a milestone in our mission and are producing components to our specifications in our U.S. based factory and the preciseness of the SE technology is greater than even we expected!
Medical Disclaimer*                         
The products on this website are not intended to diagnose, treat or cure any physical problems or medical conditions. Information on this site is intended to be used for educational purposes only. The statements on this site have not been evaluated by the FDA, and as such, shall not be construed as medical advice, implied or otherwise. This technology is for investigational use only.
Dimensions: 16" X 14." X 9"
Shipping & Returns

This is an exclusive Pre-Order Offer.

You are helping make this radiant energy possible. Thank You!

To Order: Create an account & verify your email address to recieve updates on your purchase. Shipping begins this fall, October 2022.

* 45 Day Return Policy

* 1 year warranty
Care Instructions

*Do not place in or around any liquids.

* Do not submerge the device.

* Be careful when interacting with metallic objects while making contact with the device.
Share
View full details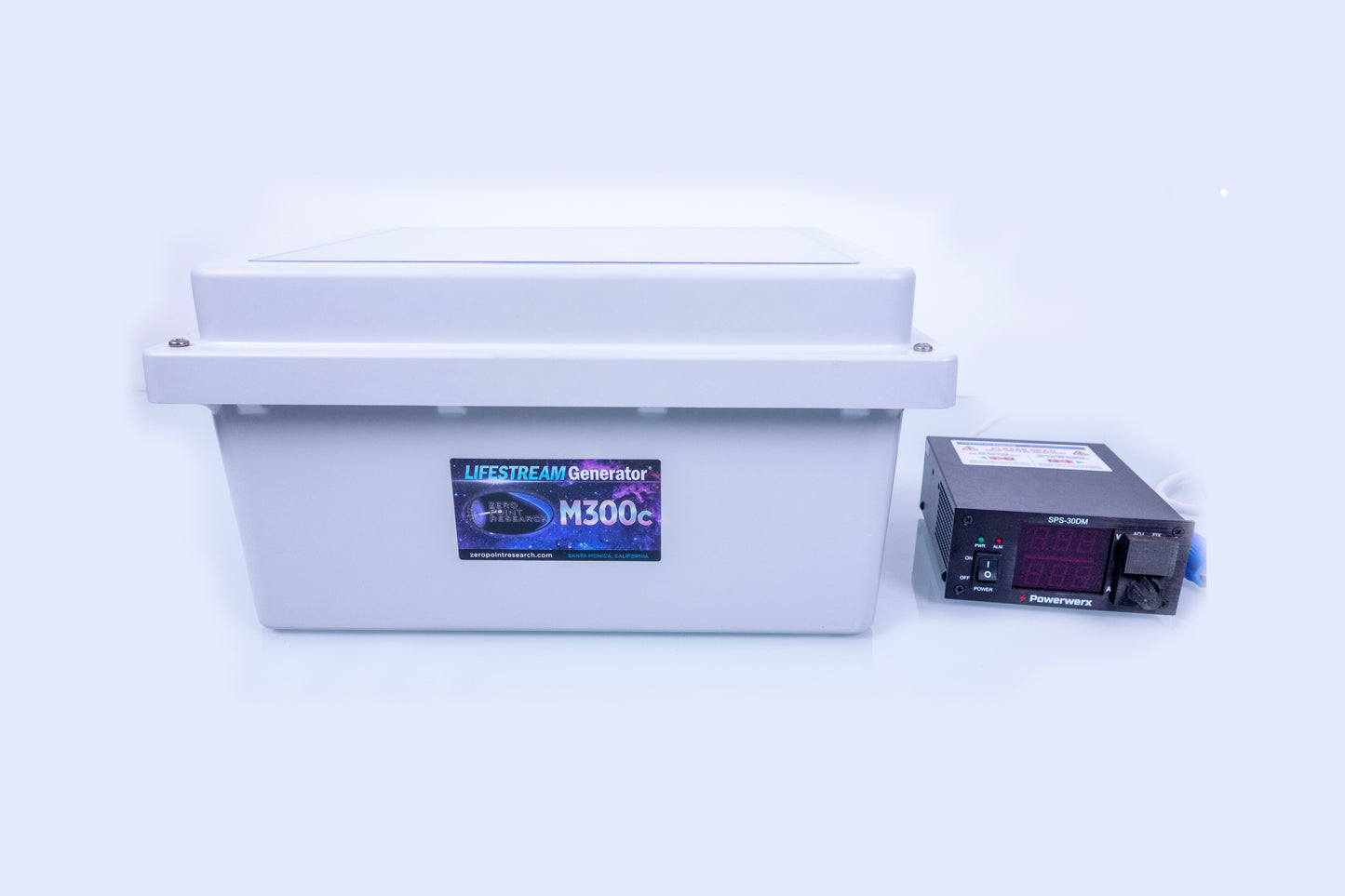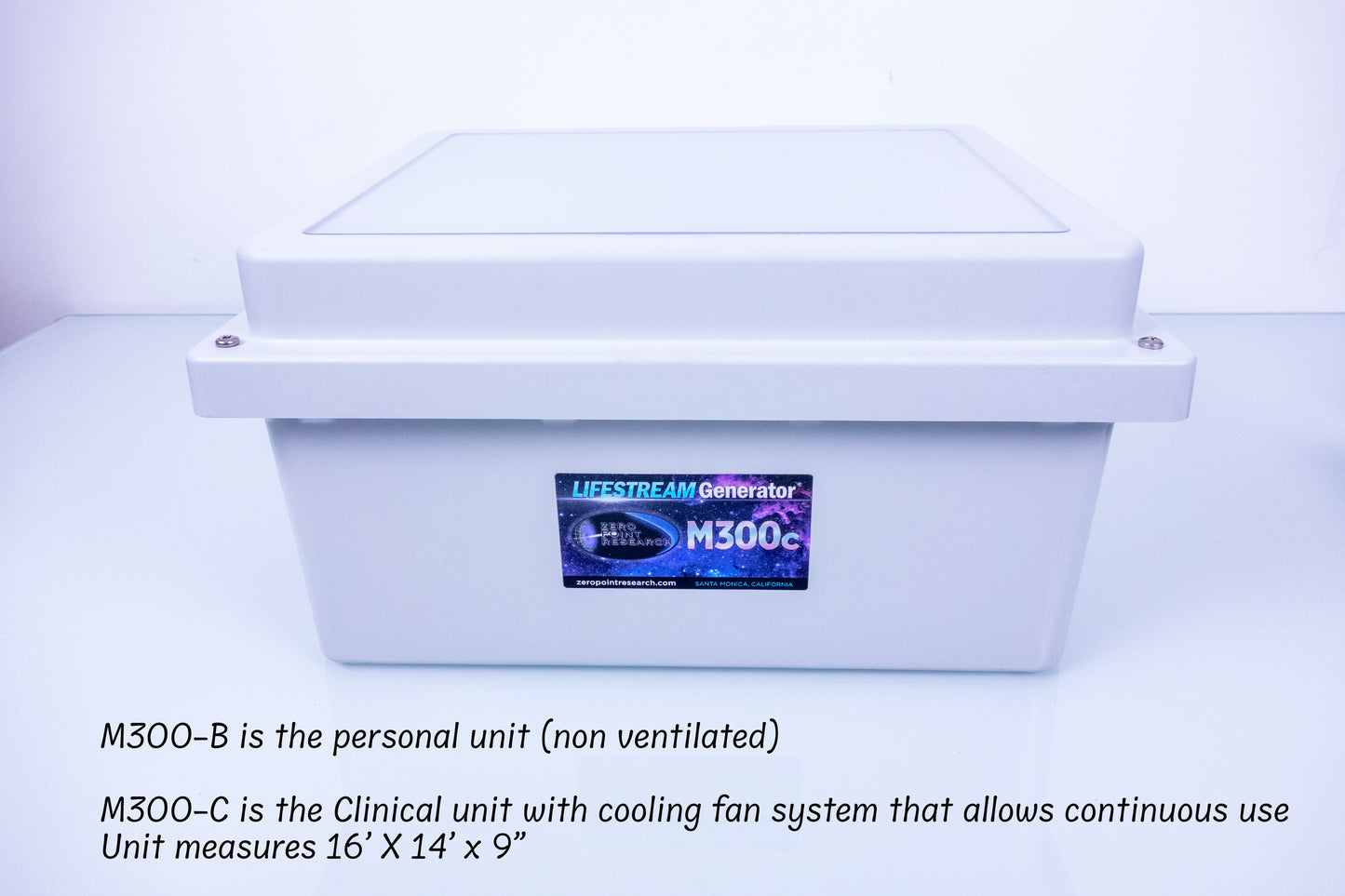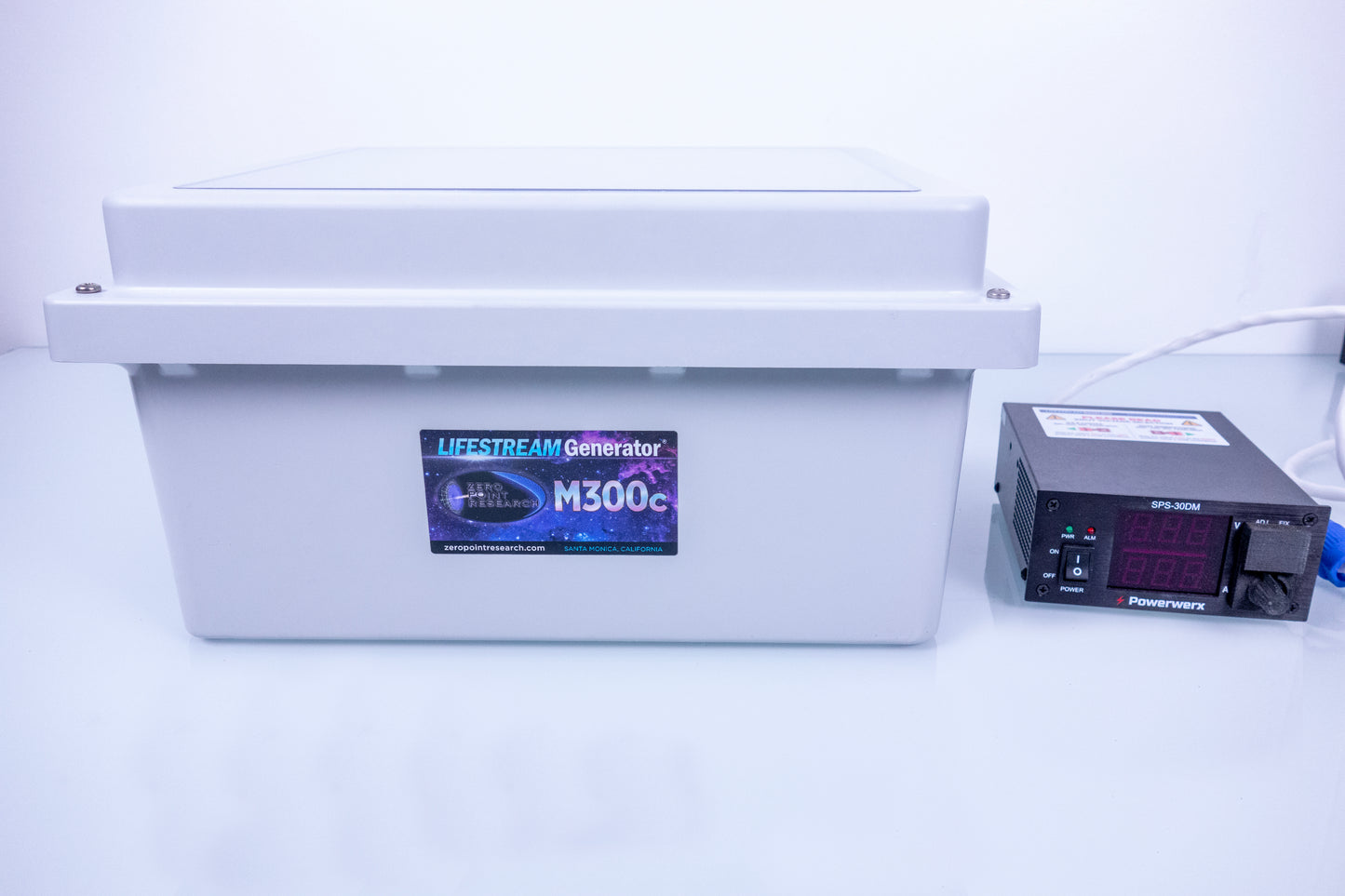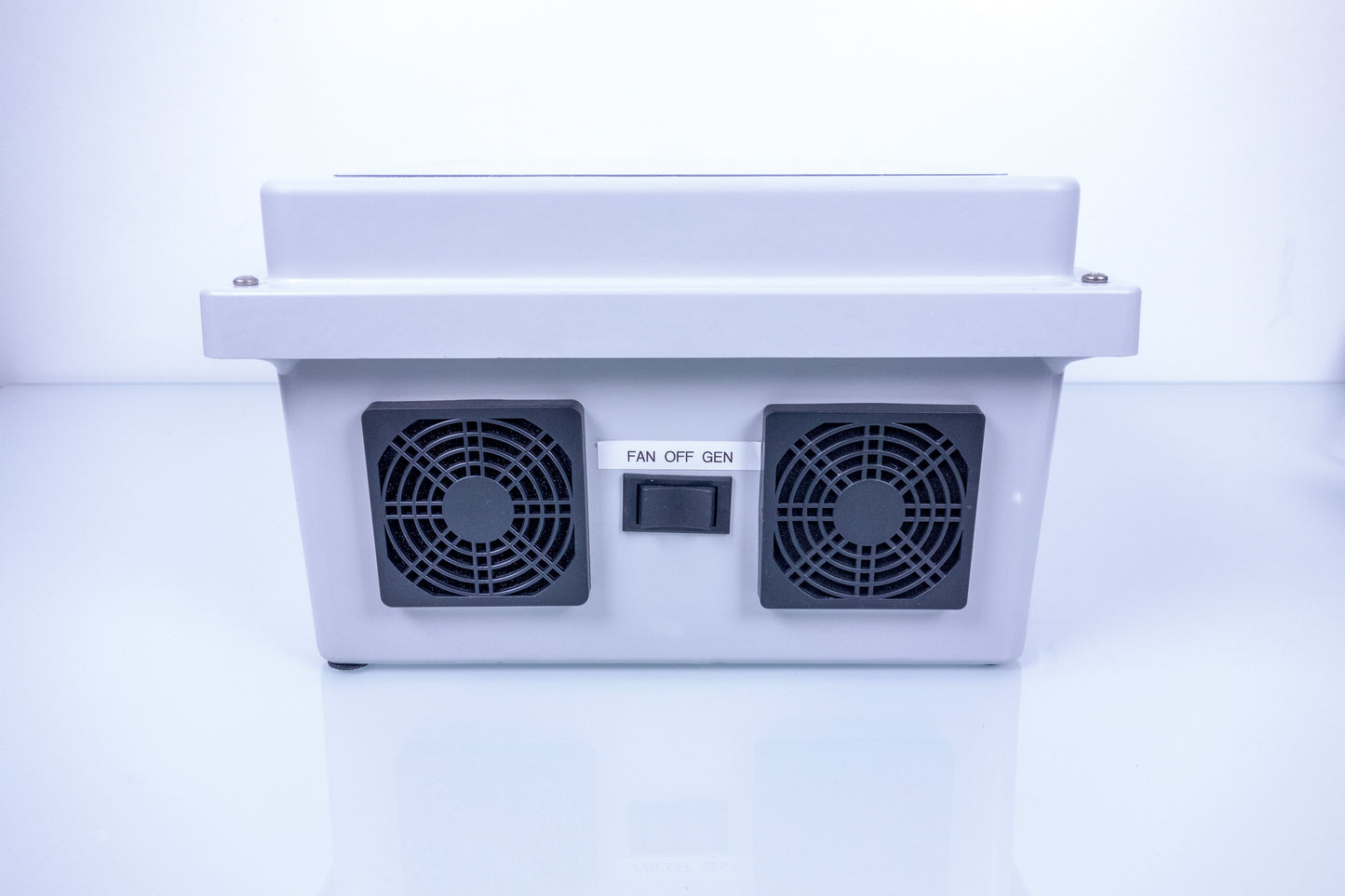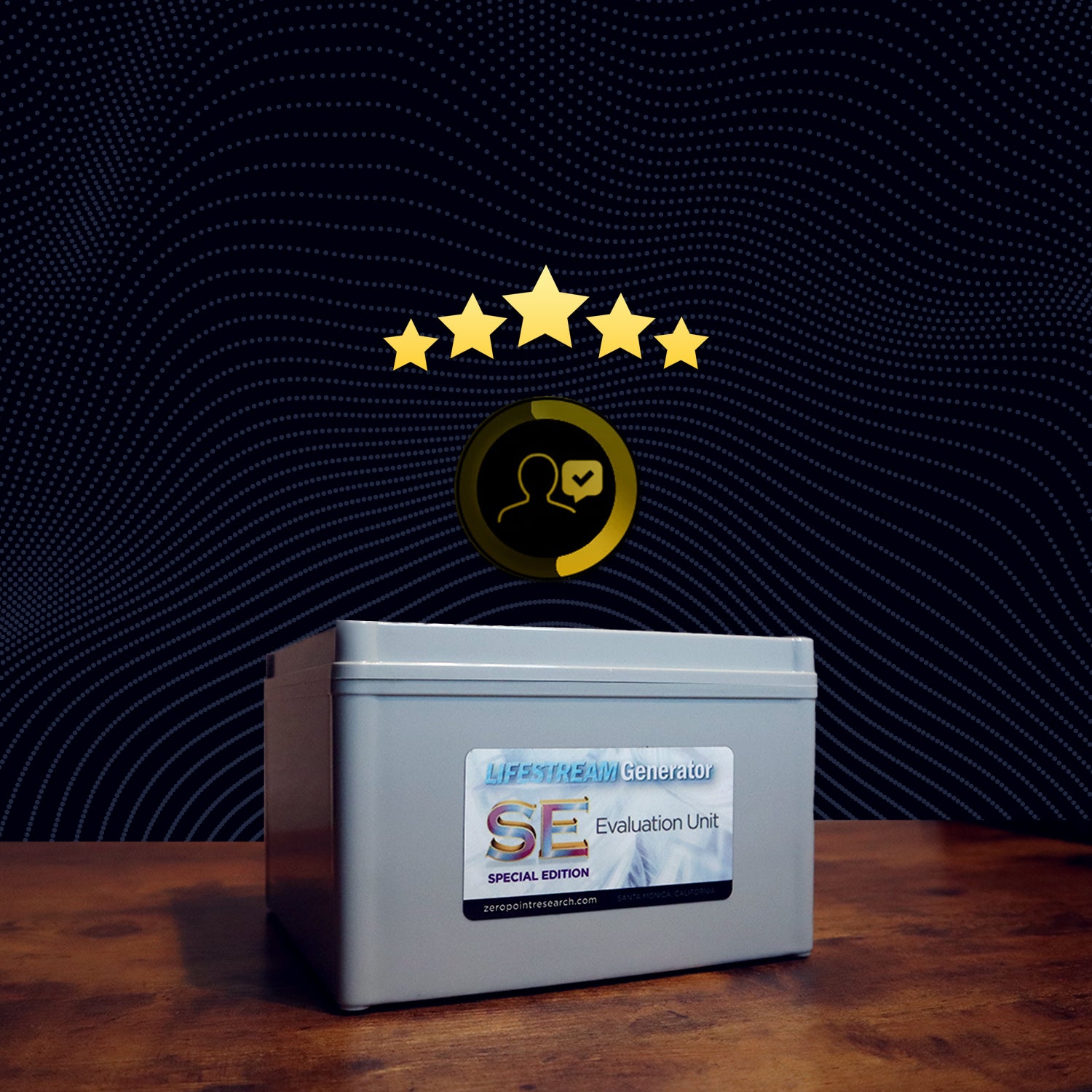 " I am a Type-I Bi-Polar who was not diagnosed and medicated until I was 45 years old.  Bi-polar medication turned my life around; however, I still struggle with my mental disease even after fifteen years of amazing success with bi-polar meds!  I have been using a Lifestream Generator for just over one year and it is the next key thing in my recovery.  My Lifestream Generator does not replace my bi-polar meds, but it clearly aids me in my daily struggle.  Using my Lifestream Generator has improved my mood and has been a remarkable aid in my sleeping patterns.  I am now able to get to sleep much easier and obtain a deeper and more rejuvenating sleep.  Regardless of your mental health I believe you will be more relaxed in your daily routine and will achieve faster and deeper sleep if you consistently use a Lifestream Generator. "
- Ken 2020